About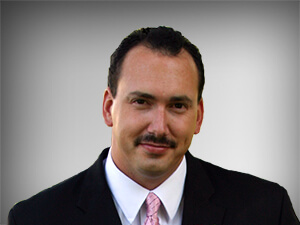 Hi, I'm Matthew Bass, the founder of Success Groove.  Have you ever asked yourself:
How can I finally be successful?
How can I get motivated?
How can I be wealthy?
How can I get more leads for my business?
How can I create more partnerships and grow my business?
How can I get people to listen to my marketing?
Then you're in the right place!
Here's How Success Groove Helps You Build a Successful Life and a Successful Business.
There's typically a huge gap between what business actually does and what marketing actually teaches.  There's also a huge gap between what people think they need to do to be motivated and successful and what those who are successful actually do on a daily basis.  I'm here to help bridge that gap for you!
I believe that everyone has the potential to be successful in life and in business!  I don't believe in negativity that says you can't!
So, how can you find the time in your busy life to be successful in ALL of those things, while trying to work a job, or run a full-time business, while raising a family and try to enjoy your life at the same time?
Instead of reading countless books, magazine articles and blogs on how to be successful…
… join Success Groove (it's a totally FREE membership) and you'll get PROVEN tactics and strategies to grow your success.
And, the best part is – I'll cut through all of the fluff for you so you'll know exactly what tactics are working right now – so you have time to do all of those other important things in your life.
About Matthew Bass
I'd much rather talk about you – because that's what this website it all about… Helping you out… But if you want to know a little about me then here you go: Success Groove was founded by Matthew Bass.  Matt is an expert coach, entrepreneur and Internet marketer, specializing in helping you be more successful both in life and in business. After years of running multi-million dollar IT projects, small business consulting, coaching and marketing for various companies, he decided to focus on what he loves to do the most – Helping people build successful lives and businesses. If you want to learn the tactics and strategies that he's used, just enter your email address below and click the "subscribe" button to get your FREE membership to Success Groove.